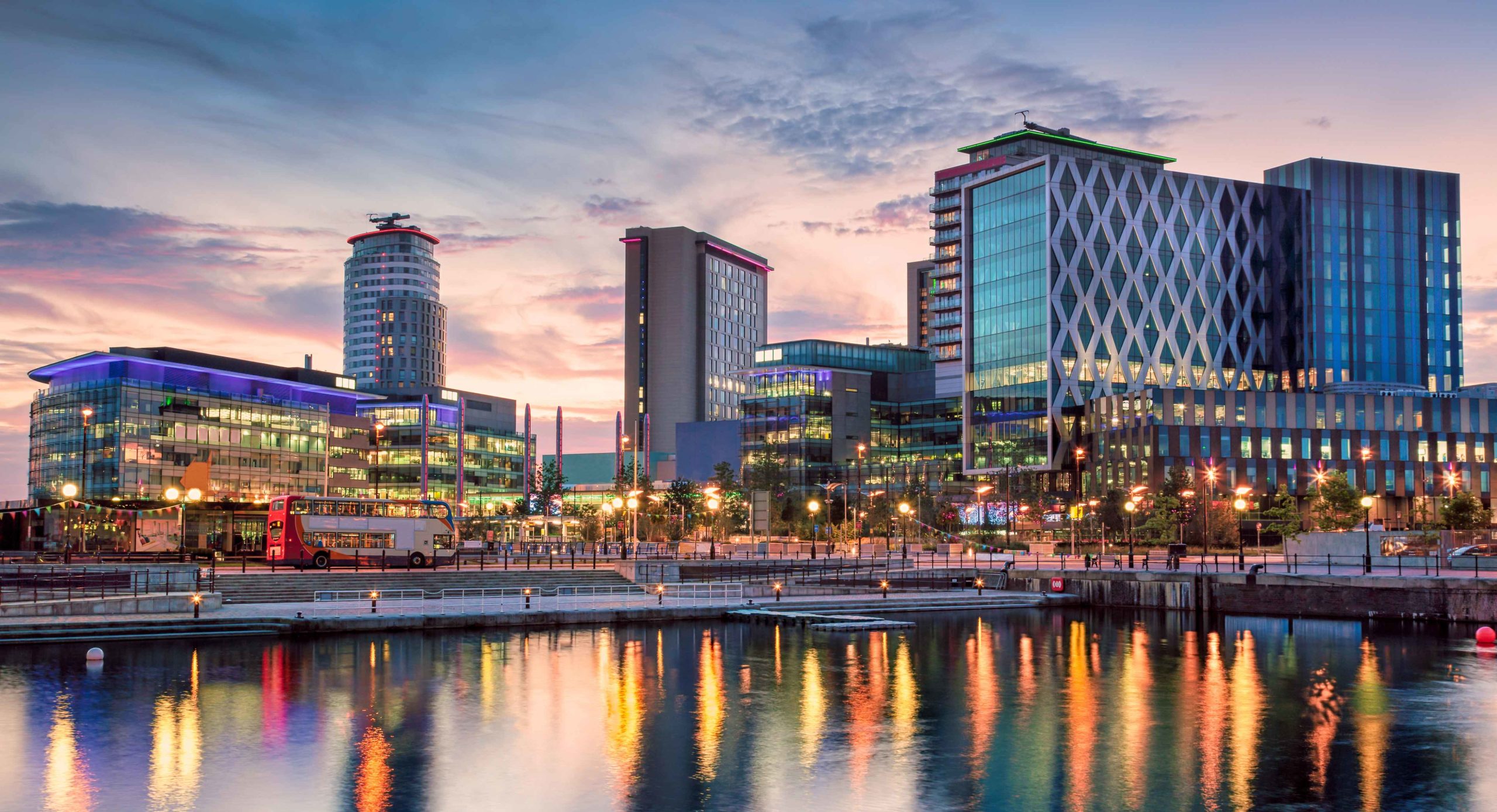 Relocating to the North West: My personal relocation
Published Mar 13th 2018
2 mins read
In my role as a property finder I am frequently asked about relocating to the North West. Having been through this process myself I am well placed to guide clients from both a professional and personal perspective.
Relocating is an important transition which involves moving a number of precious possessions and starting a fresh life.
My personal experience with Relocation occurred when I moved to London and then Bristol for work.
After living in Bristol for many years my family and I realised that this location had served its purpose and was not a place where we wanted to stay for the rest of our lives.
What to consider as part of your relocation
Whilst living in Bristol, I had built up a property rental agency from scratch. We handled the highest quality properties, and there is a superb array of beautiful houses and apartments in that wonderful city.
Once we had decided to move, selling the house we were living in at the time was the biggest issue. I didn't want the house on the open market until I'd told my staff and clients of my plans. The first advantage of me selling "off market" was that it was private – after all only you, the purchaser and the agent are aware of what's happening.
In an active market, an "off market" property becomes very desirable as the would be purchaser feels that they are stealing a march on other prospective purchasers and this encourages them to get the deal completed quickly.
Fortunately, like most good agents, my sales colleagues had a "top drawer" (this is a database of properties that aren't on the open market, but the owners can be privately approached. The property in question isn't advertised so that the transaction can be kept quiet, which tends to suit both parties) and could quietly contact possible purchasers.
In no time at all they managed to find a purchaser who could fit in with our timescale.
The relocation process
 Once contracts were exchanged, we secured a rental property on the Wirral, as we didn't want to rush into buying a house.
Just before Christmas we moved up to the Wirral; however, come the new year it was time to start thinking about a permanent home and having time on my hands, I was able to talk to estate agents constantly and keep an ear to the ground as to what was happening in the local property market. Not many people are fortunate to have this time and that's one of the reasons why property finders are frequently used to ease the process.
Eventually, my persistence paid off and we found the house that we are currently living in. If you are contemplating a relocation to the North West and would like more information on the area and how I can assist you in saving time and money, please do get in contact for a no obligation discussion.