Lynne West
Operations Manager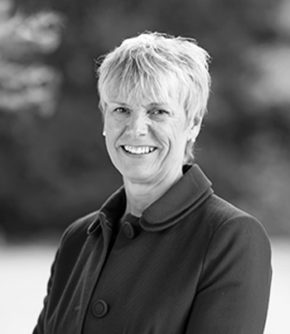 Throughout her career Lynne has worked mainly in the areas of Office Management, Event Management and Customer Service. In this time she gained experience being a PA at board level, organising trade shows and heading up a customer service team.
After nearly 20 years working mainly in the Telecommunications industry, Lynne decided that it was time for a new challenge. In 2009 the opportunity arose to join the Garrington team in a key role as an Operations Manager. With a wealth of administrative experience coupled with extensive customer service skills, Lynne ensures that the operational side of Garrington runs smoothly and efficiently. As an important linchpin of the organisation, Lynne's support to the management team and network of associates is invaluable.
When not at work, Lynne enjoys spending time with her family and is an active committee member of her son's football and cricket clubs.
Email Lynne
01223 858310